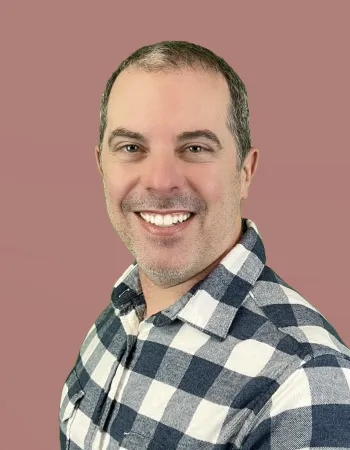 Jonathan Goodwin, APRN-CNP
Jonathan is an Oklahoma native who was born in Oklahoma City, raised in Sapulpa, and now resides in his new home of Broken Arrow. He began his medical career as a Medical Assistant for a local healthcare provider before earning his nursing degree. As a Registered Nurse, he worked in primary care and case management for Cherokee Nation. After completing his graduate degree, Jonathan cared for patients for several years in the Urgent Care setting. His decision to specialize has brought him to the Allergy Center of Tulsa, where he continues to provide the very best care to patients of all ages and backgrounds.
Jonathan is also a Combat Medic who has served in the Army Reserve for over 15 years. Jonathan is married to Brandy who has been a nurse for over 20 years and currently works as the chief nurse for the Eastern Oklahoma VA Health Care System. Together, they enjoy travelling and supporting the local economy by visiting farmer's markets and small businesses.
Jonathan is a dedicated healthcare provider who truly cares. He is rooted in a holistic approach and is a strong advocate for patients and their families.
Certifications
FNP-C
FNP-BC
EMT
BLS
Specialties
Locations
South Office
Utica Office
Olympia Office
Owasso
Education & Training
Undergraduate and graduate studies: NEO A&M, Northeastern State University, South University

Professional Organizations
American Association of Nurse Practitioners
American Nurses Association
Oklahoma Nurses Association
Association of Oklahoma Nurse Practitioners