Robert Phipps - General Manager
Robert Phipps received his Bachelor of Science Degree in Business Finance from Oklahoma State University and Master's Degree in Leadership and Policy from the University of Utah. An avid sports fan and outdoor enthusiast, Robert is passionate about creating a great patient experience while ensuring the best possible patient outcomes through efficient processes and building an innovative team.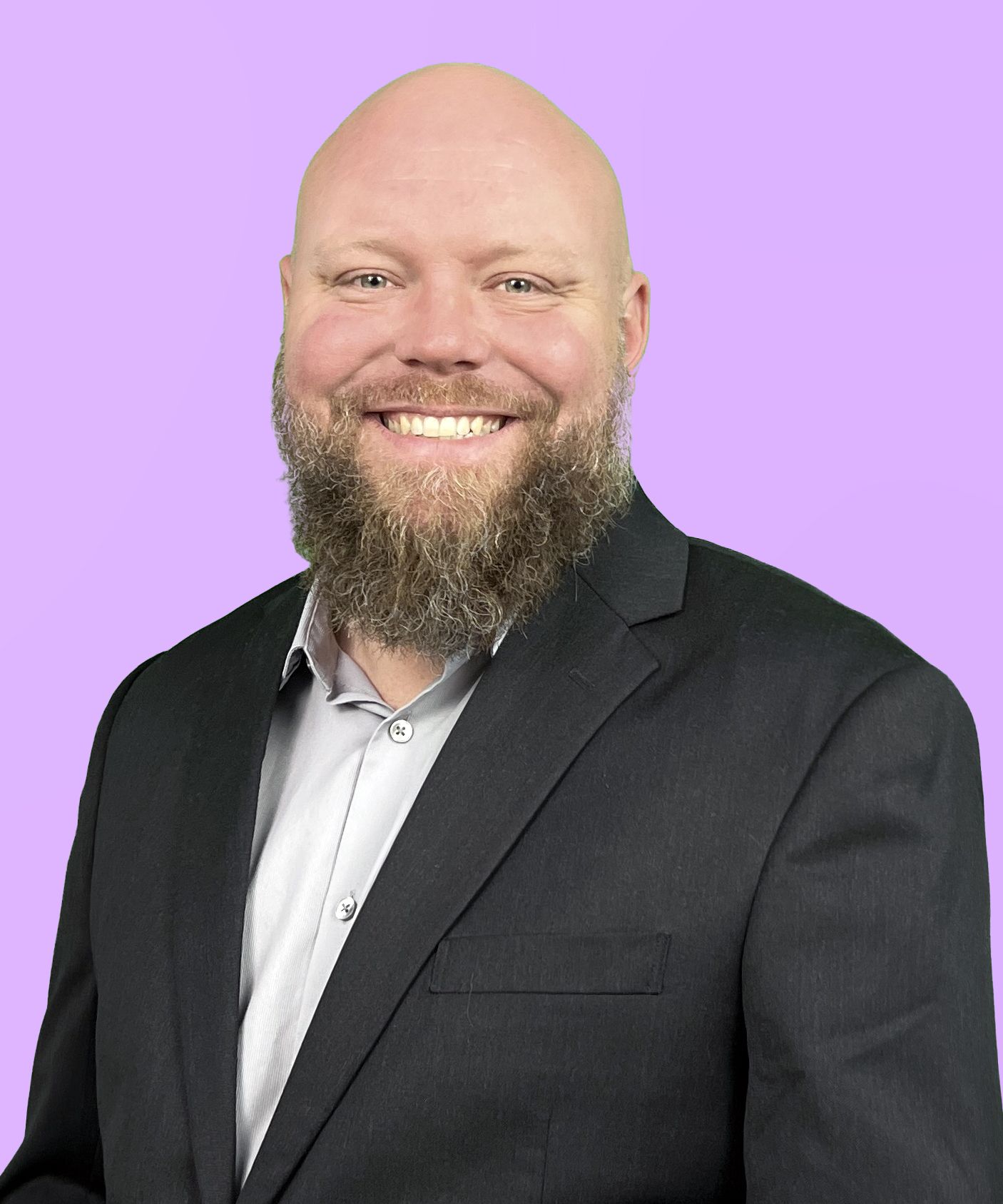 Kasey Zabonik - Assistant General Manager
Kasey has over 25 years of experience in healthcare, starting as a radiologic Technologist before transitioning to medical practice management. Her motivation in healthcare comes from observing the lack of compassion during her father's illness, which drives her to emphasize treating each patient as if they were family. Outside of work, Kasey is a family-oriented person, with a spouse, three children (1 son and 2 daughters), and two grandsons. She also enjoys spending her free time working on house renovations.